Pray to Our  Lady, Mary
to obtain the grace of simplicity
Virgin Mary,
Model of perfect simplicity,
You who have never known
What it is like to be self-interested,
Never having had a thought for yourself.
You, humble handmaid of the Lord,
Help us to obtain from the Father
The gift of simplicity,
Which comes from the spirit of your Son Jesus.
He who throughout his whole life
had only one thing in view :
the Glory of the Father.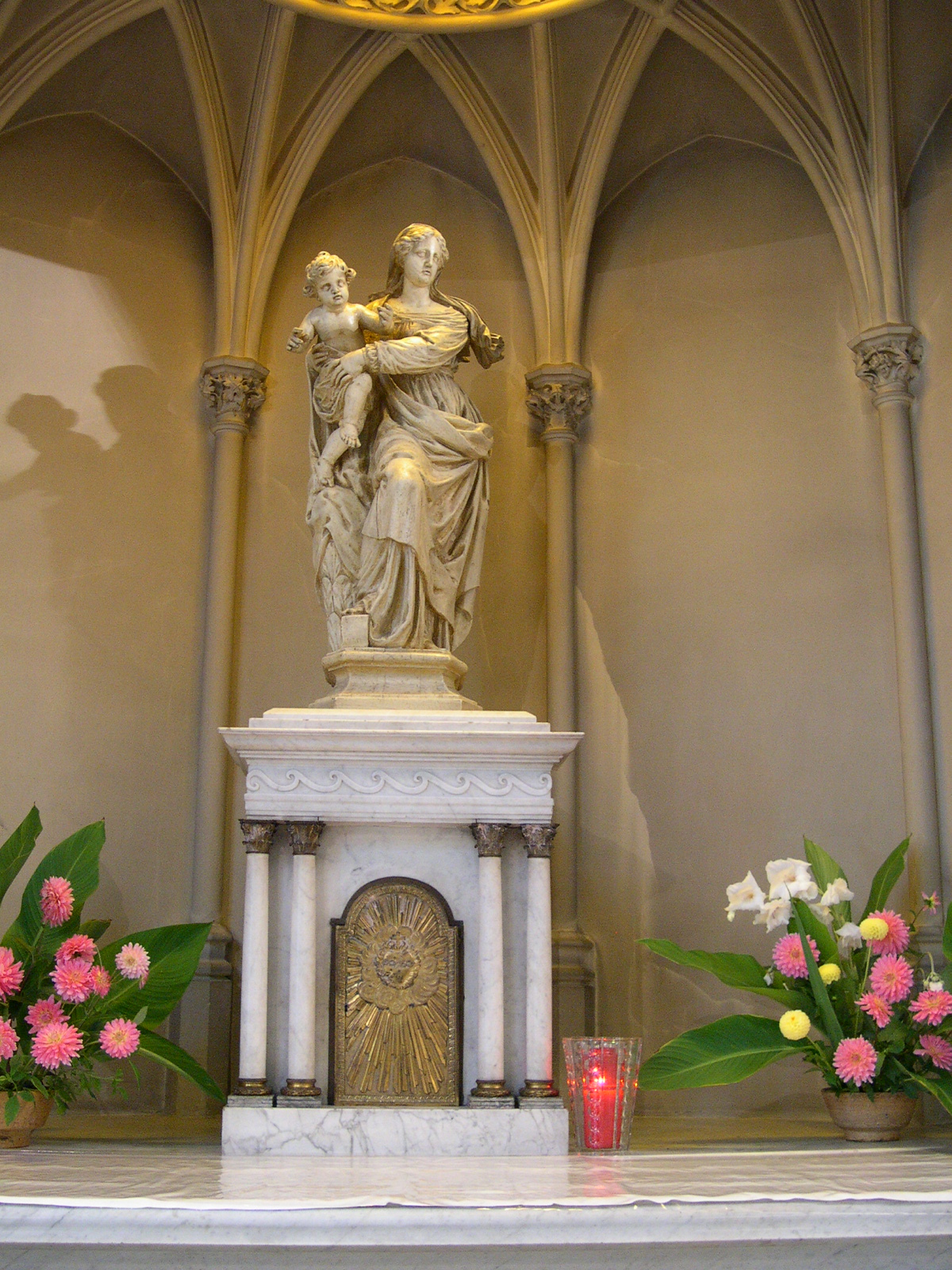 Prepare our heart
To receive from Him, humility, gentleness
Patience, obedience, charity
Faithfulness in doing our duty.
Teach us, Mother of us all,
Never to judge another with bad intention,
To take everything as well meant,
To keep us far from any useless curiosity,
All false judgments,
Never to search tor things which are mere show.
Then like you, who took everything as well intended
throughout your life,
We shall never be troubled at anything
that can happen to us,
Because, having only God in view,
Nothing annoying can come our way.
Teach us to appreciate like you
The humblest of tasks.
May our words and what we do
Be far from any spirit of duplicity.
May our judgment be far from any error.
You pleased God so much by your simplicity,
O Virgin Mary,
That he chose you as his dwelling place,
And he took pleasure
In telling you his secrets
As he does to all simple souls.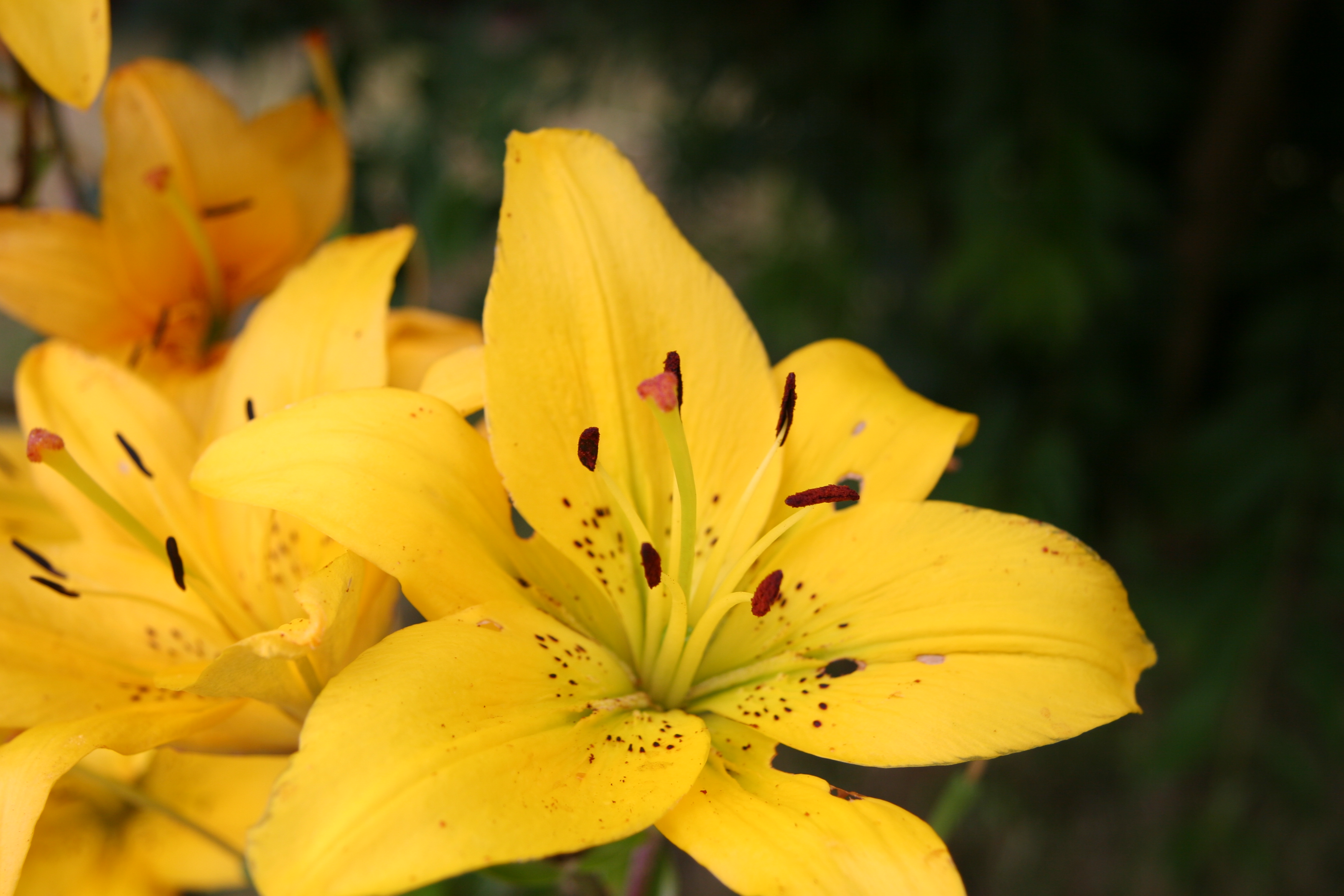 Obtain that grace for us, Our Lady
By which we can acquire the attitude
You had when waiting for Jesus, your Divine Son.