Ask
"Ask God to lead you by Faith:
Only God, seek only Him".
                                    Nicolas Roland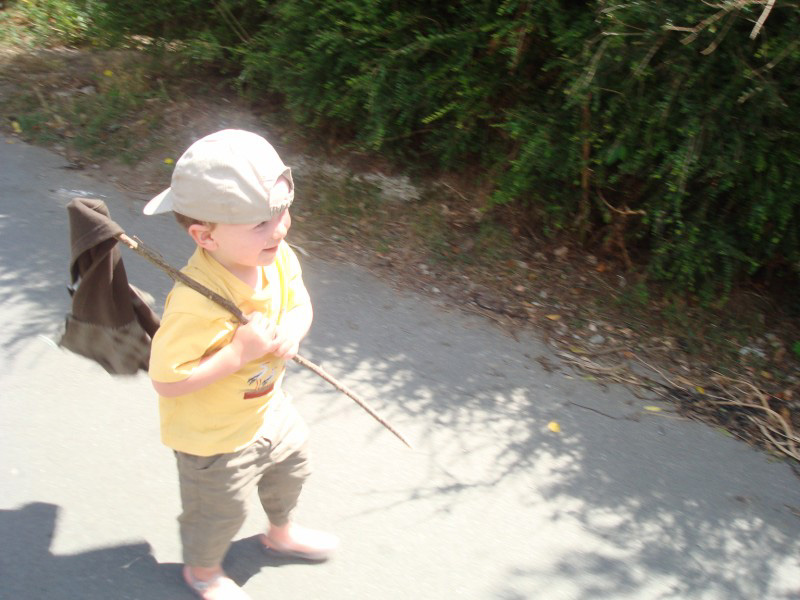 "Ask to have some part in the pure Love
that he came to spread throughout the world"
                                                  Nicolas Roland
"Frequently remember
the gentleness of God towards you,
And the goodness of Jesus
in all his converse.
Ask Him to have some part
in his gentleness".
                                  Nicolas Roland
Often ask our Lord
To have some of the zeal
He has for the salvation
of our Brothers and Sisters»
                                         Nicolas Roland
    "A group of persons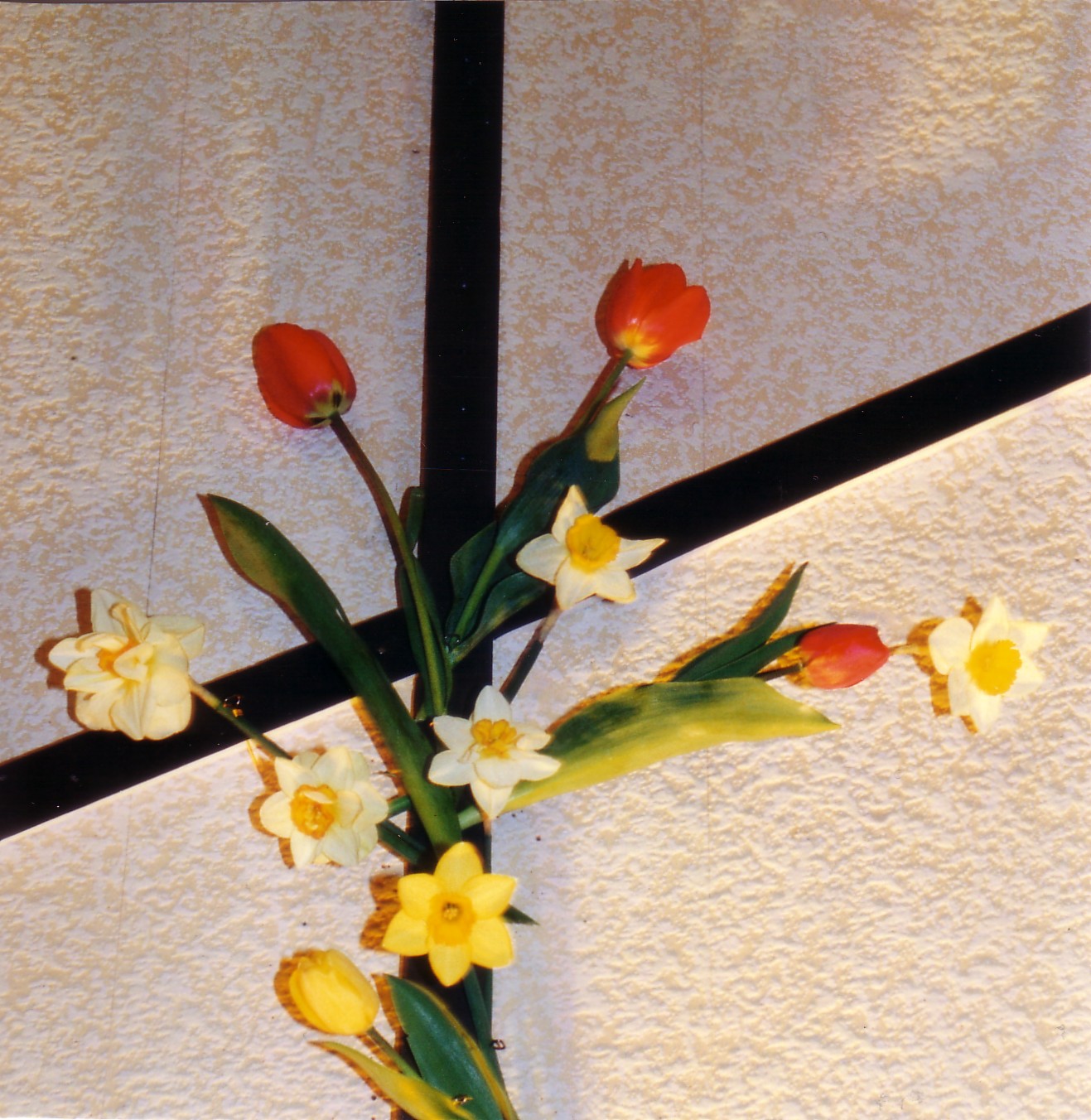 Who approach God in this way
Give greater glory to God
Than does a whole town
or province"
                                      Nicolas Roland
Lord, by the Strength of your Holy Spirit,
you have raised your servant Nicolas Roland.
In the marvellous contemplation
of your Incarnate Word,
he obtained an admirable priestly desire to make
you known and to have you Loved,
through his preaching,
his formation of priests,
his education of the young
and the relief of the poor.
And He has given to your Church a new religious family.
By his example and his intercession,
give us the same ardour to serve You
in serving those whom you love, through Jesus Christ
who reigns with You and the Holy Spirit.
                                                                                  Mgr Balland