Lord, we  give you thanks
For having raised in the Church of Rheims
Blessed  Nicolas Roland.
Through his intercession, bless your Church today.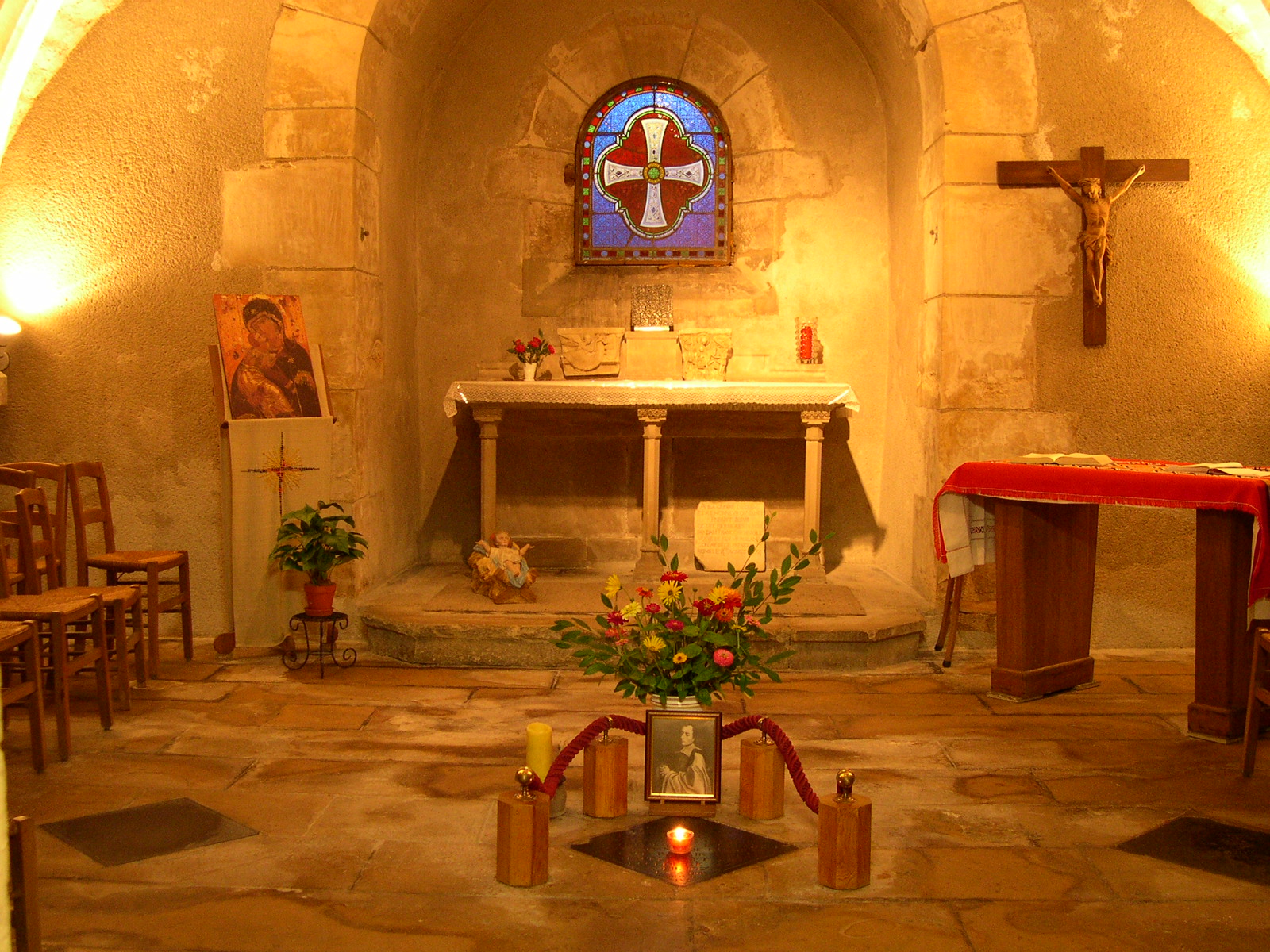 Tombeau de Nicolas Roland
Help us to understand the church
In the contemplation of your Son,
Who became a little child among men.
To attain the infinite love which you have for little children.
Give the church courageous teachers of the Gospel
For the world of today.
Give your church holy Priests.
Bless the Religious Sisters of the Child Jesus that he founded,
So that they can educate the young
And find joy in knowing you.
Bless all thos who are consecrated to showing the poor
The dignity which you have given them,
And grant us the grace that we ask of you.
We ask this of you
through Jesus Christ, Our Lord.

Prayer of Monseigneur Balland