Listen to the Word of God
                                               

which enthused him

:
"In the beginning was the Word
And the Word was with God and the Word was God
And the Word became flesh
And he dwelt amongst us,
And we have seen his glory.
The Word was the true light
Which enlightens every man.
And to all those who have received Him
He has given the power to become the children of God"
                        Jn 1, 1-18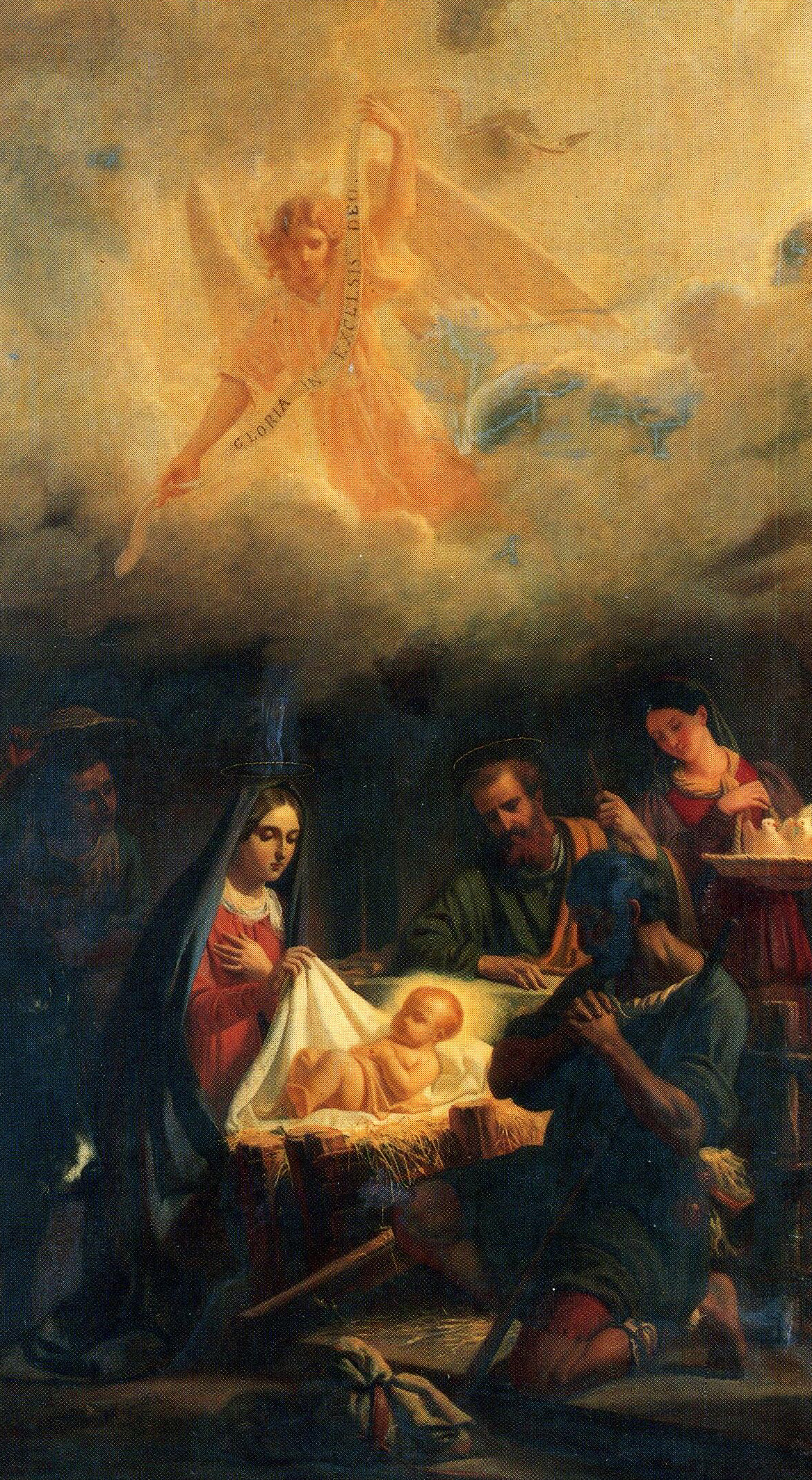 Word of the Father, we adore you
Only Son, we bless you !
"In the Crib,
on the Cross,
on the Altar
where we see you
by our love.
In complete annihilation".