"Whoever does not accept the Kingdom of God
As a little child, will never enter it."
                                                                          Lk 18, 17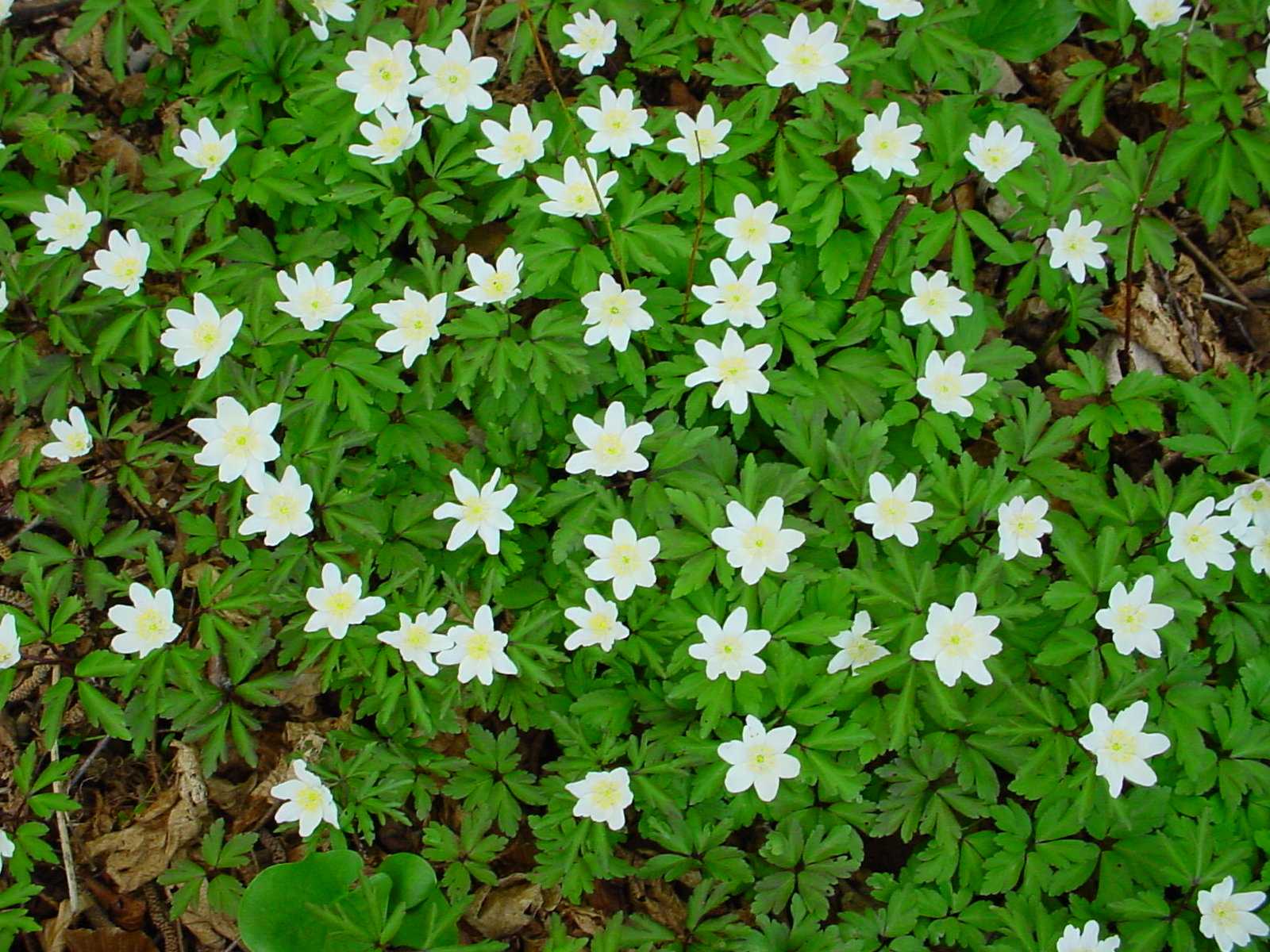 "If you do not become little like children,
that is to say without seeing yourself with pride
You will never enter the Kingdom".
Psalm 130  
O Lord, my heart is not lifted up
My eyes are not raised too high
I do not worry myself with things
Too great and too marvellous for me.
But my soul is quiet and calm
Like a child at its mother's breast
Like a child at rest is my soul.
O Israel, hope in the Lord
From this time forth and for evermore.
With Nicolas Roland, overcome by so great a love of the God
who became a child, who lowered himself to that extent to be with us :
Divine and adorable Child Jesus
Who so generously gave yourself to me,
by your holy birth
I look at you, I revere you,
I adore you in your holy infancy.
O Jesus, the beauty of the heavens,
The delight of angels and the salvation of mankind,
Here I am, humbly prostrated at the foot of your crib,
In order to recognise you all-powerful in your weakness,
Infinitely great in your lowliness.