"He never looked on the poor but
with the eyes of faith,
Seeing only Jesus in them".
Nicolas Roland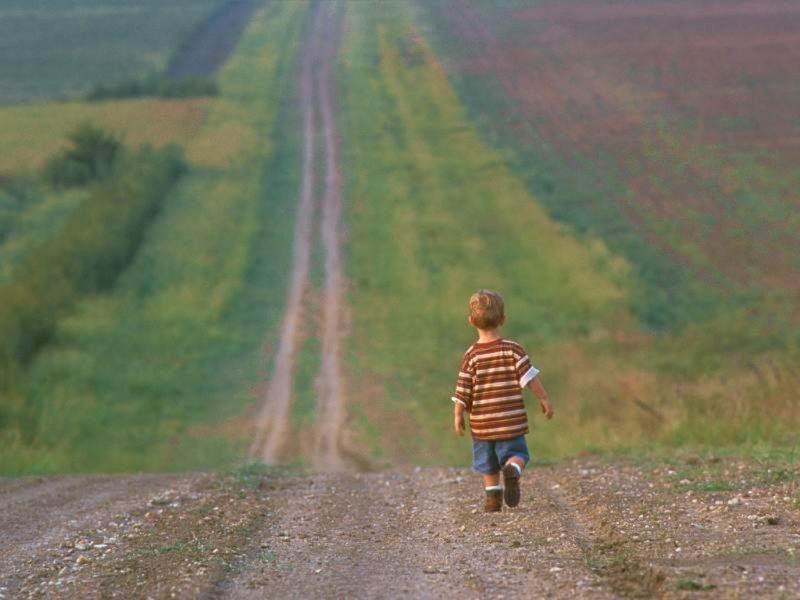 "Be zealous in training persons,
Who will look after the young,
Helping  them to persevere and not to lose
the grace of their Baptism".
Nicolas Roland
"The greatest task that God wishes to hand to us
Is to save our Brothers  and Sisters for Him".
                                Nicolas Roland
Give us Hope…
In your Word made flesh, who came to our earth,
Becoming a servant deprived and humiliated.
For the salvation of the world
And for your greater glory,
He was an Apostle with so ardent a soul
That He gave himself entirely to you.
He brought hope to poor children.
He contemplated the suffering Jesus,
And he assembled as helpers in his teaching
Generous women who consecrated themselves to God
By answering the call.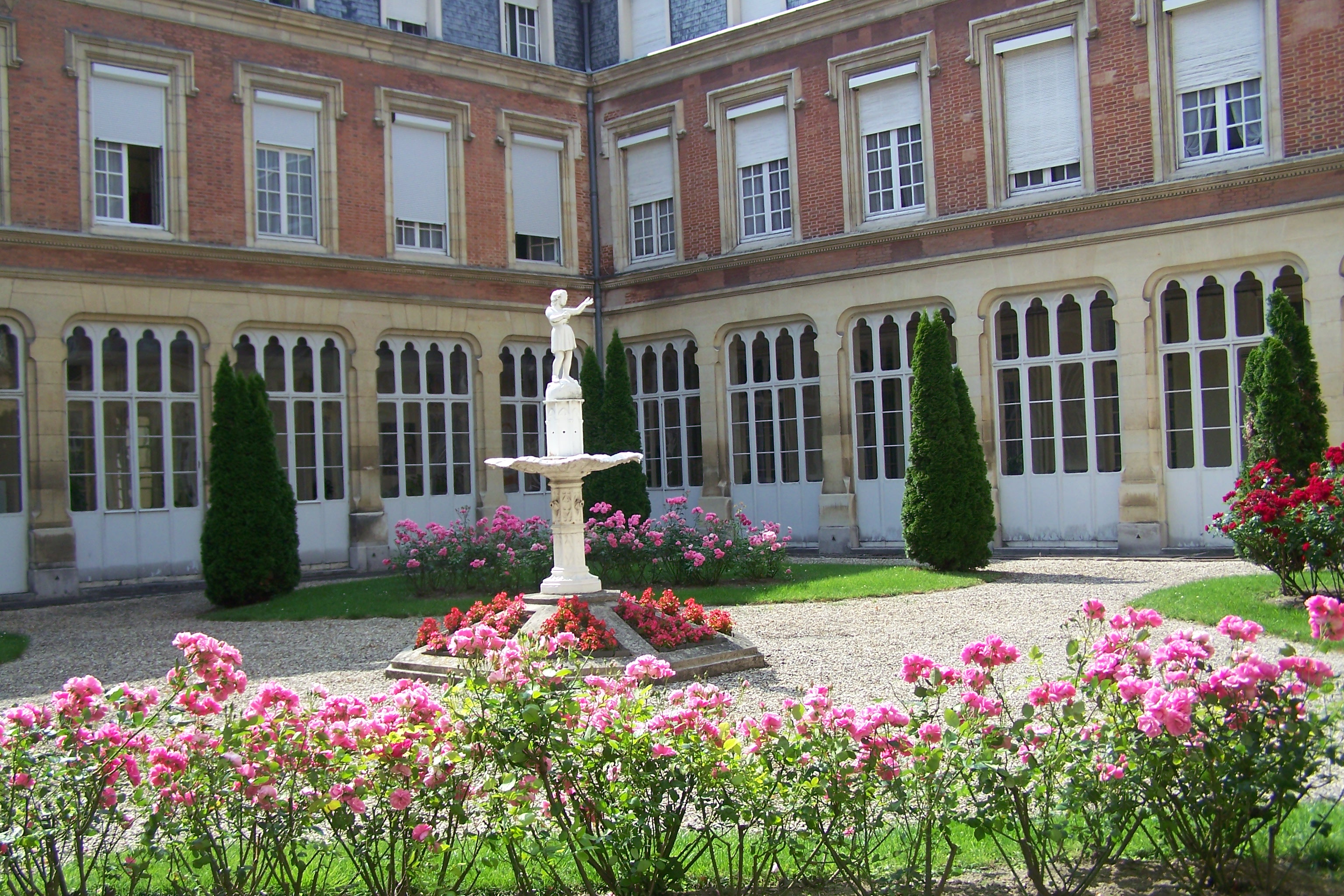 Holy Child Jesus,
I offer myself, and I do so entirely.
I give myself to you in this congregation,
And I join with others, taking on a child's,
Innocence, humility, and silence.
Be my helper, my shelter,
My place of refuge
For time and for eternity. Amen.

Prayer of the congregation of the XVIIe Century